Leaders message
School's out…time for Yo! Summer Festival.
People of all ages have been telling me there's nothing for youngsters to do in our city. That surprised me. Since becoming Leader, I've seen first-hand a huge amount of good work going on. But I've also learnt it's really hard for children, young people and parents to find out about it, easily, in one place.
That's why we've launched Yo! Wolves – a new what's-on-in-the-city guide for young people online. It's also why the council has announced new investment this summer in activities for our young people.
We haven't done this alone. The thinking behind the Yo! Wolves name, this website, the brand and activities were developed with young people. I'd especially like to thank the young people in the city that helped shape this project.
I hope you'll see, there's a lot going on. Over 300 events in total, organised by a host of fantastic organisations, over the next six weeks. Please, please support Yo! Summer Festival. Young people are our future. We need to support them to give them the best possible start in life and the opportunities they deserve.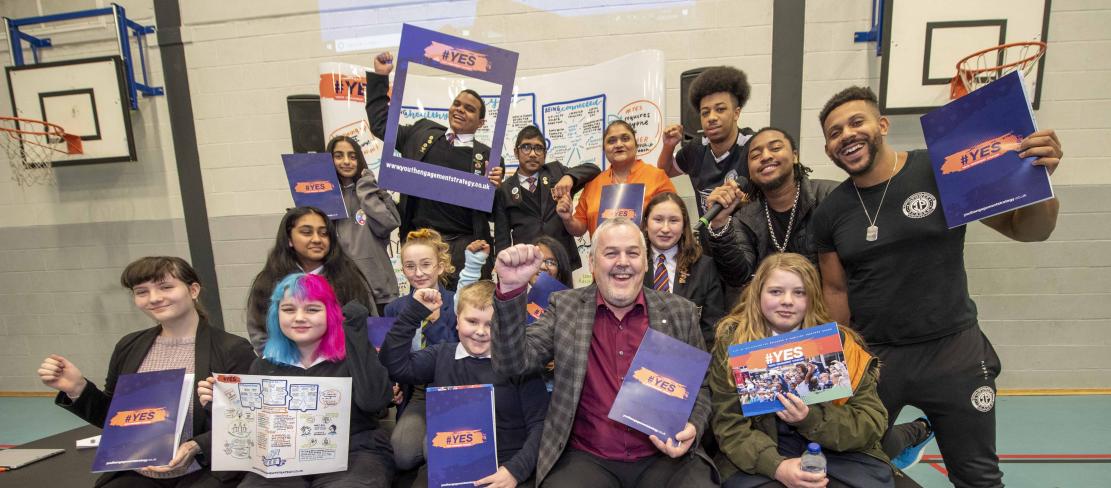 Councillor Ian Brookfield, Leader of the Council, launches the Youth Engagement Strategy (#YES) with young people and organisations in January 2020