Home
Find events in Wolverhampton
Get set for a super time this summer, we've got it covered! We've planned a huge range of activities for families, children and young people over the summer holidays. Check out our exciting events and book your places. Free HAF places are available for eligible children. See bookings for details.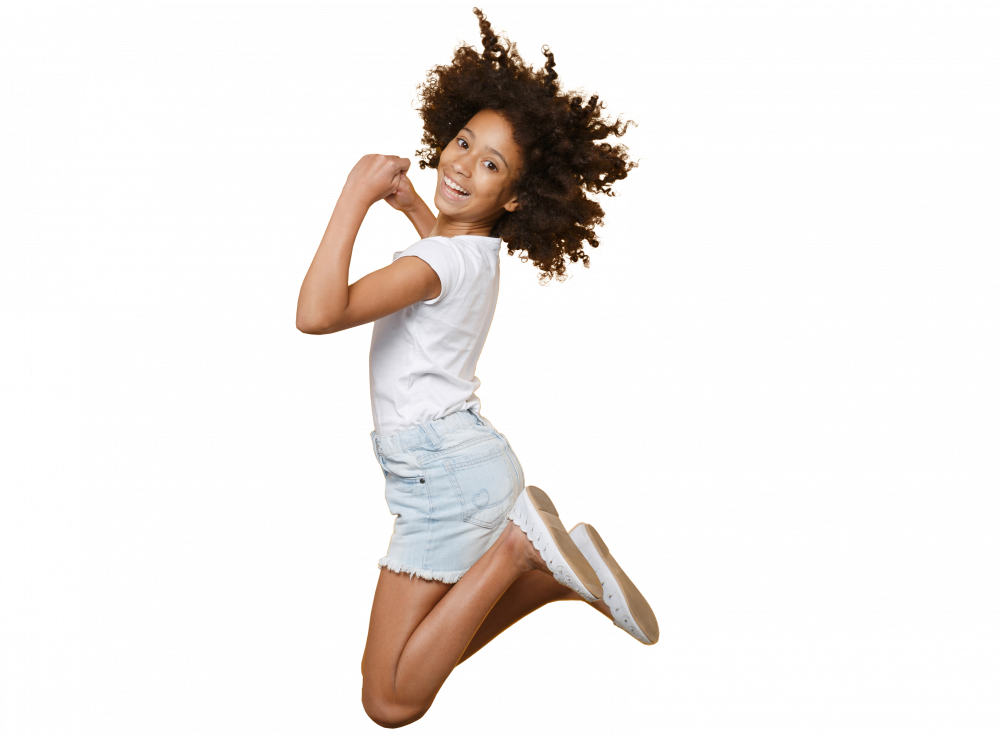 Find support near you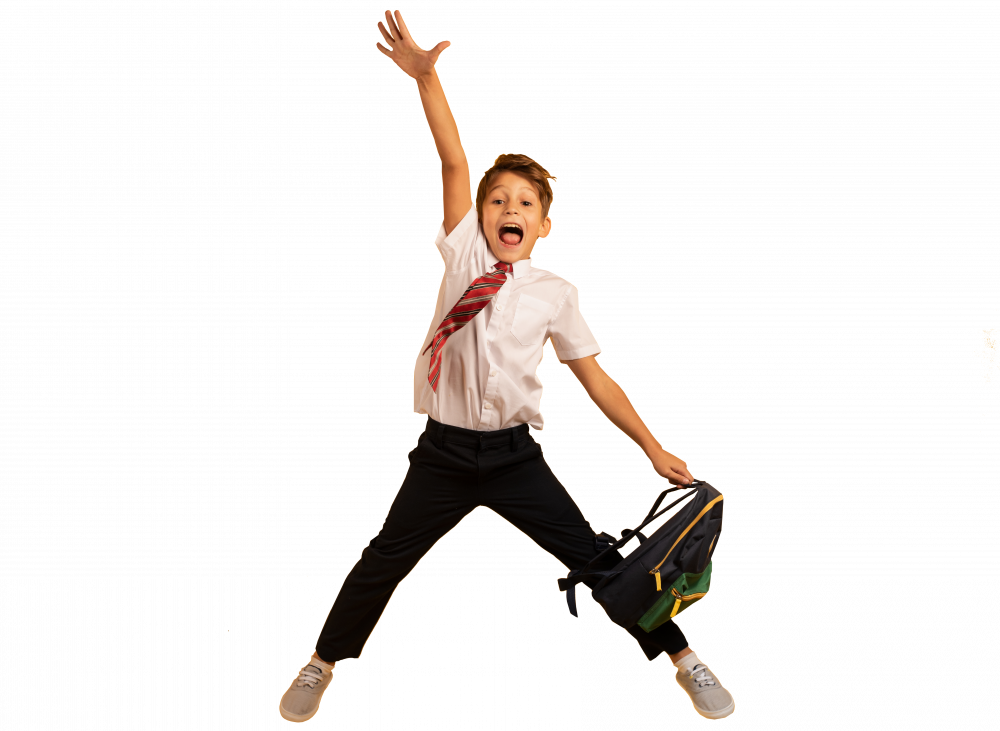 Looking for some help or support? Issues with bullying, relationships, body image or staying safe, employment, exam worries or eating healthily? Check out Yo! support services in and around Wolverhampton.
About Yo!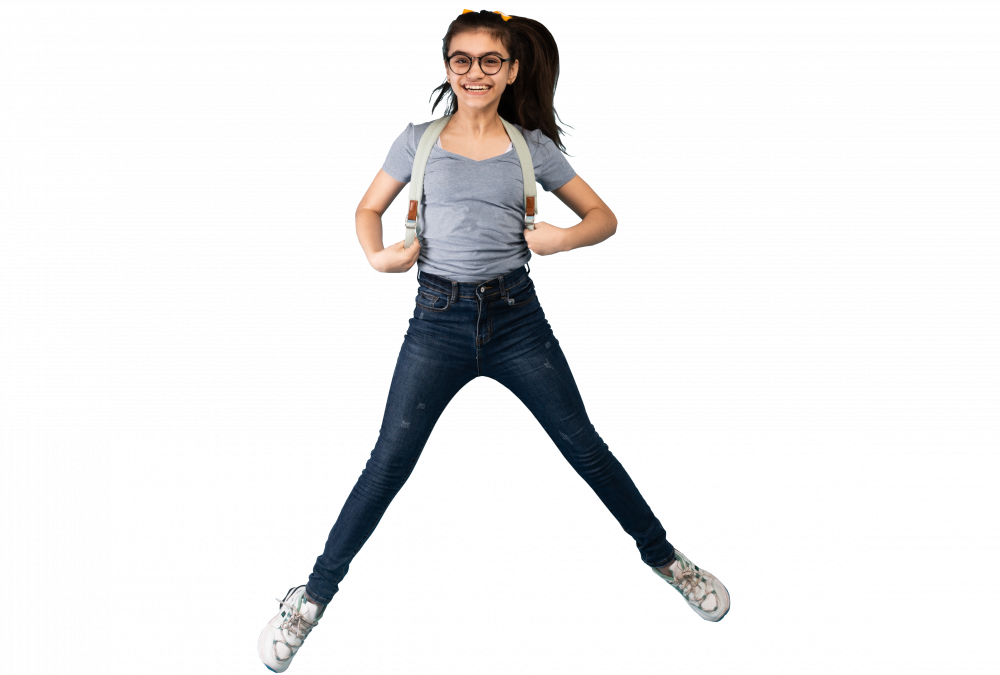 Yo! Young Opportunities - is about creating more opportunities for young people. Yo! provides access to events and services within Wolverhampton that offer opportunities to children, young people and their parents.
Join the HY5 team and inspire change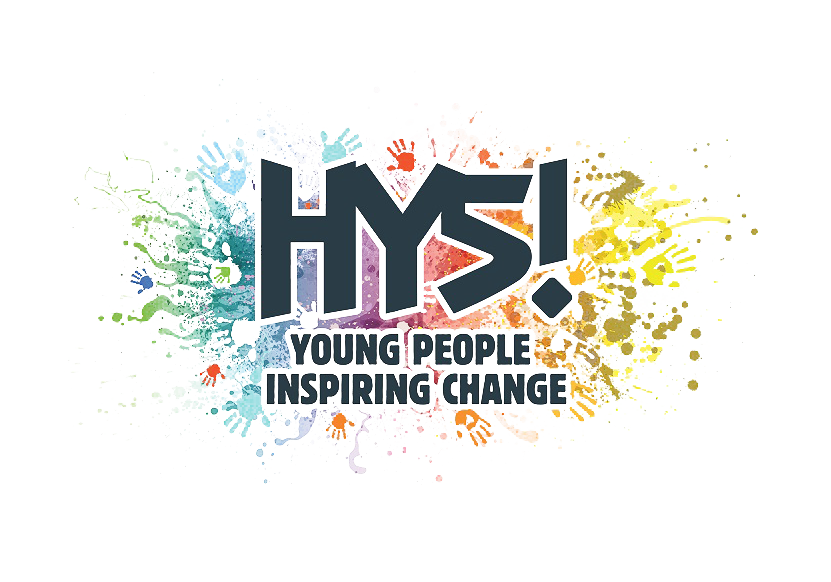 Are you aged 11-25 with experience of SEND. Then why not join our HY5 group and share your thoughts on everything from leisure and education to training and job opportunities. Meetings take place every 2 weeks and its a chance to develop your communication and presenting skills and help build confidence.
Easy read expressions of interest
Playing out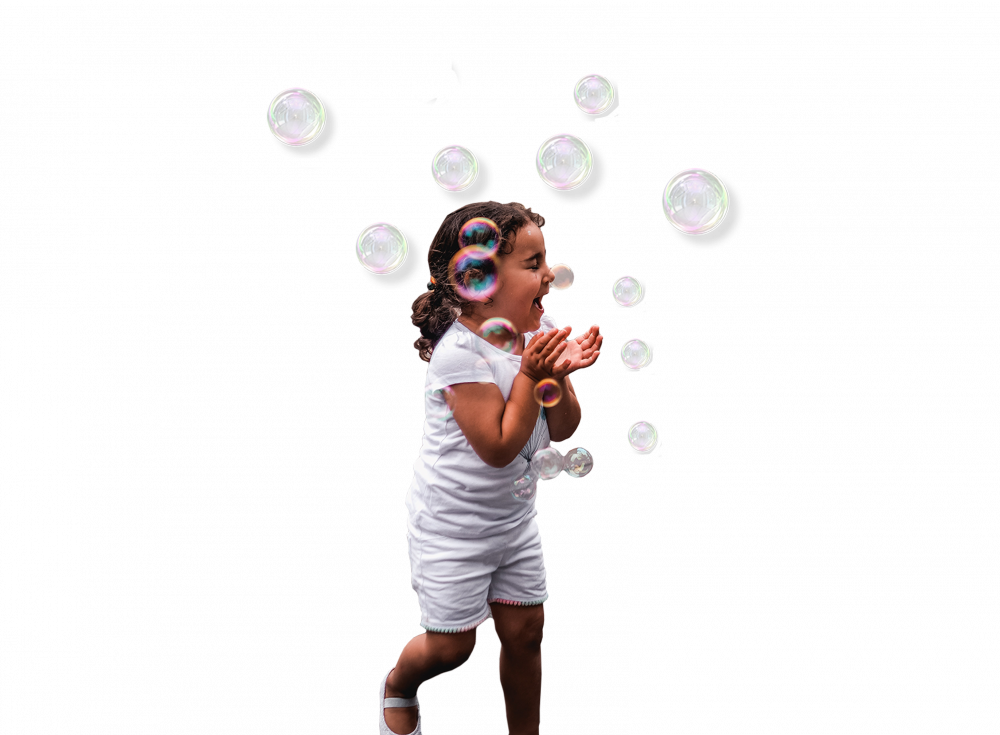 Residents in Wolverhampton are being invited to team up with friends, family and neighbours to organise Playing Out activities.