Get Involved
Calling all Young People and their Parents/Carers Across the City…
Are you a young person aged 11 – 25? Or a parent/carer of one? Do you want to do something fun and constructive in your spare time? Meet new people? Are you passionate about being a voice for Wolverhampton?
Then why not join one of our forums to have your say about how you want our City to be run. Some of our Activities include, Meetings Innovative Projects Training Fun Activities. Benefits to you:
Gaining new skills, knowledge and experiences
Having Fun
Being a voice of young people
Representing your school/youth group/college
Gaining accreditation
Training
Meeting other young people
Have a look at the Youth Groups below and get involved today.
#YES Board
This youth board consists of a group of young people who have been allocated pots of money to help commission youth projects and activities across the city. The #YES Board acts as a filtering process where young people get the opportunity to discuss and decide which youth projects proposed to them by organisations for funding, are ideal and relevant for young people in Wolverhampton whilst aligning it with our 3 #YES key principles which is Being Healthy, Being Connected, & Being You.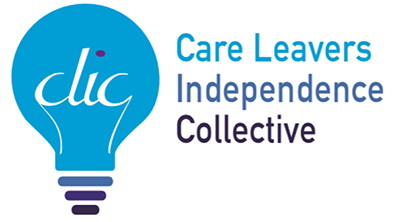 Care Leaver Independence Collective
The Care Leaver Independence Collective (CLIC) are a group of care experienced Young People who help to share the care system for future service users.
They are involved with policy changes for children and young people in care and care leavers, delivering training, and getting the voices of Young People heard.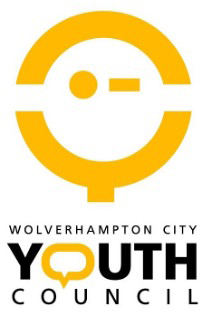 City of Wolverhampton Youth Council
Develop and lead projects to improve facilities and services for young people. Work with with Councillors and Directors, Promoting the voice of young people. Encourage young people to get involved in community action and work with local Youth Ambassadors. Represent Wolverhampton on a Regional and National Level – attending British Youth Council Events and supporting Wolverhampton's 2 Youth MPS.
Each school/organisation can have up to two places on the City of Wolverhampton Youth Council (ask your school/local youth organisation about how you could be elected as a youth council member). Members of the Youth Council are elected by young people as School Representatives, Special Interest representatives, Youth Police Crime Commissioners or as UK Youth Parliament representatives. Youth Council Meetings are held every 2 weeks at the Civic Centre, the Coproduction Hub or virtually.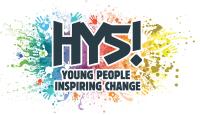 HY5! SEND Forum
This is a group of young people who have special educational needs and disabilities who have a passion to be the voice of change.
This group has made it their mission to improve experiences and services for young people with SEND across Wolverhampton.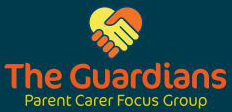 The Guardians
Are you a parent or children's carer living in Wolverhampton?
Then join The Guardians, our new focus group and actively contribute to designing the services that will ultimately affect your family.
Together, we aim to
Encourage parents and carers to actively contribute to the design of children's services across the city
Influence the development of emotional health and mental wellbeing support services for children and young people
Offer a choice of positive opportunities to all families within Wolverhampton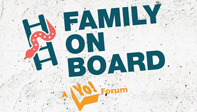 Family on Board Forum
This is your opportunity to influence the running of the Family Hubs across the city and focus on the support offered to young people and families in Wolverhampton.
Get involved in:
our Family Hubs are find out how they are supporting families
with professionals to influence and make change to Childrens Services
the recruitment of staff that work for Wolverhampton Childrens Services
meeting other young people around the city
Meet every fortnight on Thursdays 5.30pm-7.30pm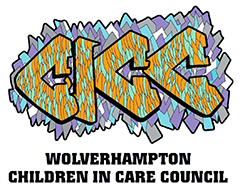 The Children in Care Council
The Children in Care Council represents the children and young people cared for by City of Wolverhampton Council. We are here to be role models, share our views, make our voices heard and get involved in decision making.
If you would like to get involved or have any issues you would like to raise, please don't be shy! Email Corporate.Parenting@wolverhampton.gov.uk